Dear Spring 2017 students,
Thank you to you all for a wonderful semester and well done for stepping out of your comfort zone and embracing the experience that is study abroad.
We know it can seem quite daunting/euphoric/overwhelming/remote/etc. at times, but we hope you all took something meaningful away from your experience here at Syracuse London.
We celebrated some of those achievements of yours from this semester prior to your departure, and would like to once again congratulate the recipients of the awards:
Best Travel Blog
Megan Baker
https://mabake01.wixsite.com/mysite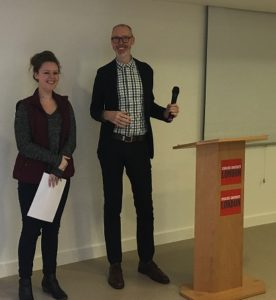 Rising Star Award
Sophia Malik
Best Visual or Multimedia Engagement with London
Emily Murphy
https://www.youtube.com/watch?v=upzNOJc6euI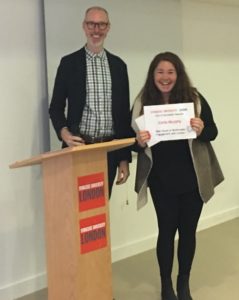 Best Academic Paper
Zainab Abdali
Paper for Professor Richard Tames HST300 The Letter Home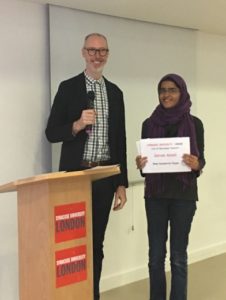 The Leadership Award
Saniya More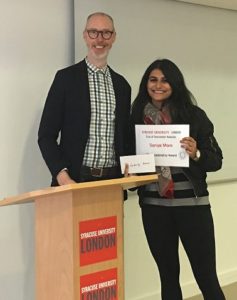 Future Professional Award
Nicole Dementri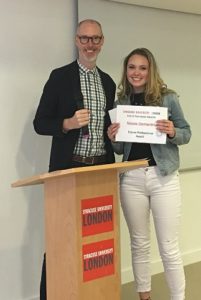 Congratulations and very well done, ladies!
We hope you had a safe journey home and have a lovely summer reflecting on your study abroad semester.
Thank you.
Also, please join us in celebrating Syracuse University's Remembrance Scholars. Out of the 35 students who will be the 2017-18 Remembrance Scholars, 17 have either already studied abroad, or will be spending the Fall 2017 semester on a Syracuse Abroad program. Check them out and if you see them back on home campus, make sure to give them a high five!
Study Abroad Alumni Among 2017-18 Remembrance Scholars
Main photo credit: Google
Student photo credit: Nada Silman